Take a look at some of
our Connection Events!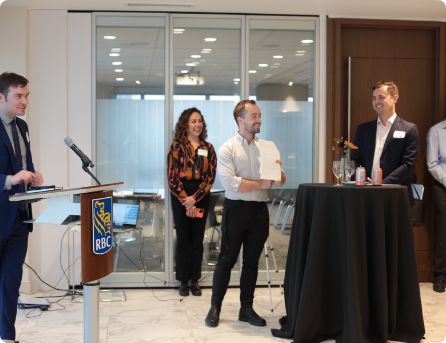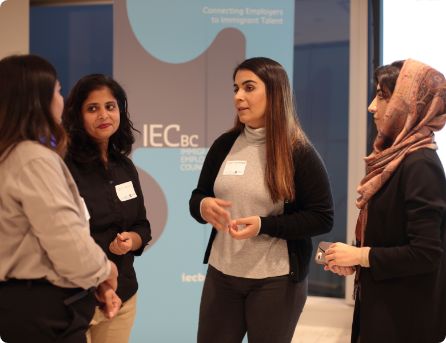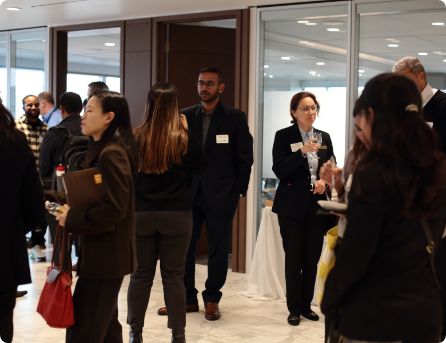 How Does it Work? Connect with skilled talent in three easy steps!
Register
Complete our registration application to
provide details about your organization
and talent needs.
Connect with talent
Gain access to our online job board to post
available work opportunities.
Request information about qualified FAST
participants that may best fit your needs.
Get involved
Join connection and networking events
(virtual and in-person).
Become a mentor and help prepare immigrant talent for work in their sector through guidance and insight.
Partner With Us!
By partnering with us, you can gain access to skilled talent and the ability to help us develop assessment material that will better prepare immigrants for the Canadian workforce.