Looking for more information or
ready to refer your clients? Here are some documents on FAST you may download and print to provide your clients!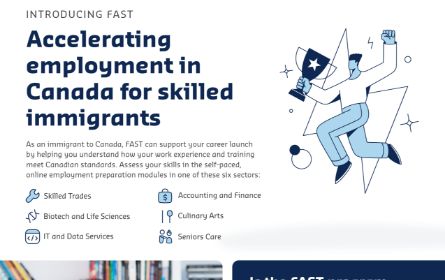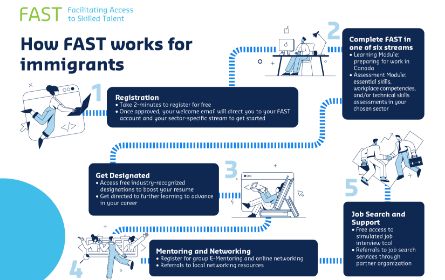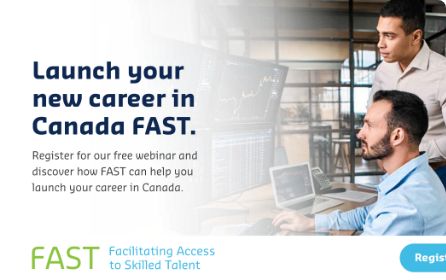 Testimonials
"Because of the FAST program, it is as if I have been here for years even though I just got into Canada."
– Jeremiah K.
"The FAST program is a fantastic way for skilled immigrants to gain a sense of validation in the skills that they already have… I learnt a lot from this program and I would recommend it to anyone re-starting their careers here in Canada."
– Dibyangana (Dana) B.
Partner With Us!
Partner with FAST today to provide an additional resource that can complement your clients' professional development and help boost their employability in Canada!